Meadows Place Club 55+ hopes you will join their regular travelers on a Field Trip to the newly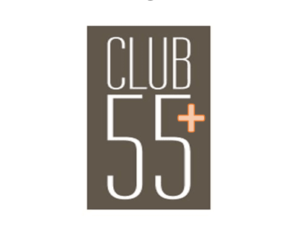 renovated Fort Bend Museum in Richmond. The Fort Bend Museum is located in the heart of Richmond's Historic District surrounded by magnificent oak and magnolia trees. Step back in time and experience the relaxed, friendly atmosphere of small town Texas while you walk in the footsteps of true Texas heroes like Jane Long, Mirabeau B. Lamar and Deaf Smith.
It is History like it's never been seen before now that the $2 million renovation of the Fort Bend Museum is complete followed by a fantastic lunch at the world famous Sandy McGees.
Join us. $12 for adult, $10 for 55+, plus lunch. Here is our current itinerary for the Fort Bend trip.
10:45 – 11:00 Departure from the Discovery Center to arrive before 11:30 (25-minute drive according to Google)
11:30 – 12:00 Tour of Long-Smith Cottage
12:00 – 12:45 Tour of Moore Home
12:45 – 1:15 Self-Guided Tour of the Fort Bend Museum
1:45 Lunch at Sandy McGee's..mmmmm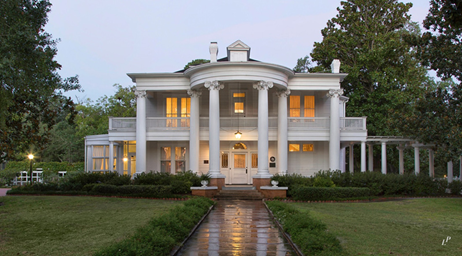 1883 Moore Home