The City of Meadows Place is dedicated to providing both our residential and commercial customers with only the highest standard of courteous and effective service.
About the Department
The Public Works Department is responsible for water, sewer, building and grounds maintenance. The public works department oversees the operation of its three water plants, the water distribution system, a 1.5 million gallon Wastewater Treatment Plant and a Sewer Collection System in accordance with rules and regulations set by the Environmental Protection Agency and the Texas Commision on Environmental Quality. Meadows Place contracts USW Utilities Group (USW) for water and wastewater services.
1.5 Million Gallon Contact Stabilization Activated Sludge Plant
Public Works and Utilities – Water and Wastewater System
3 Ground Water Wells
Re-Use Effluent for irrigation and our Lake Water
Contact Information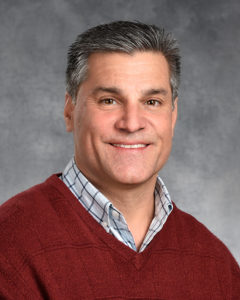 Public Works Director: Erik Tschanz
Phone: (281) 983-2961
Cell: (281) 642-7700
Fax: (281) 983-2940
E-mail: publicworks@cityofmeadowsplace.org