Convenience.
From its prime location along U.S. Highway 59 off Beltway 8, Meadows Place is the closest city in Fort Bend County to Houston. We offer easy access to major metropolitan area amenities,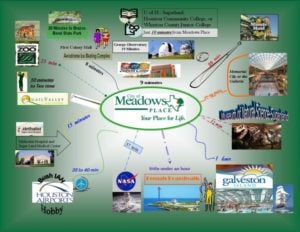 including the arts, sporting events, entertainment, dining, shopping and the Texas Medical Center. We also have a wide variety of retail and medical facilities, as well as a number of outdoor activity options, right here in our own community.
Community.
The City of Meadows Place is just one square mile, a small town in town, where families feel safe and neighbors get to know each other, where kids can walk to school, play in the park or swim in the community pool. Our Meadows Place Police Department, one of the finest in Texas, is committed to protecting our neighborhood and maintaining positive resident relationships.
We're a friendly community with over 12 acres of developed parkland inside our boundaries. Besides park, pool and rec center facilities, our residents can choose to get involved in many different organizations, from the Home & Garden Club to scouting, all-play baseball and the swim team. We hold fun family events through-out the year – like our Fourth of July Parade, Christmas Memories and Splash Night – that bring us together and promote our sense of community.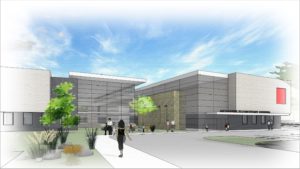 Education.
Meadows Place kids are assured a quality education. Located in the outstanding Fort Bend Independent School District, we are home to the exemplary Meadows Elementary School. Our kids complete their public school education at nearby Dulles Middle School and Dulles High School. Houston Community College, Wharton County Junior College, Houston Baptist University and University of Houston Sugar Land are just minutes away. The rendering is of the new 21st Century Meadows Elementary to be completed by 2021.
Life.
Since the City's incorporation in 1983, intelligent zoning ordinances, deed restrictions, and commercial property regulations have preserved the value and appearance of our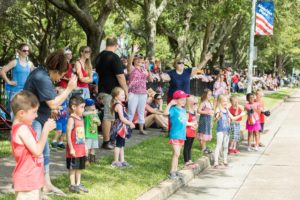 neighborhoods. We continually improve common areas, city entrances, sidewalks, esplanades and parks with landscaping, signage, sprinkler systems, picnic tables, athletic fields and jogging trails. Our commitment to the future and the environment has earned Meadows Place several prestigious awards- locally, statewide and even nationally. Our water reclamation process draws visitors from as around the country and around the world – from Denmark, Australia and Mexico to name a few. Quality of Life means something in Meadows Place.
We are proud of our community and work hard to protect the quality of life that makes the City of Meadows Place so great. Many of us grew up here and have stayed to raise our own children because this is more than just a town. It is a place to belong, it is … Your place for Life!