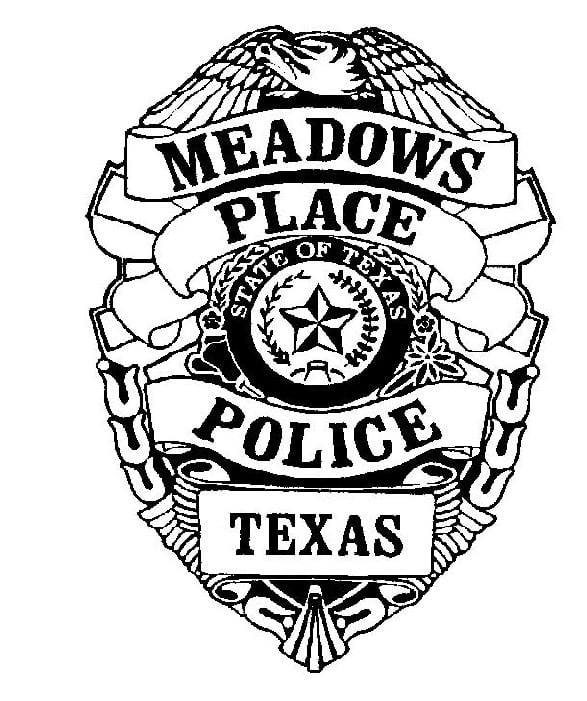 Meadows Place Police Department
From:
Gary Stewart
Chief of Police
Hurricane Season is Approaching
With Hurricane season just around the corner and our experiences with Hurricane Harvey, the Meadows Place Police Department wants to remind everyone about all of the services available to our community in times of pending severe weather events and disasters. We encourage our residents to be proactive and prepare for the hurricane season by making the appropriate preparations for your family and pets. Remember, "It's better to look ahead and prepare than to look back and regret." Below is a list of resources available. We hope everyone will take full advantage of these valuable resources.
CodeRed allows a user to sign-up for important notifications about the City of Meadows Place. This includes notifications about emergency services and evacuations prior to and during pending emergency events. To sign up for emergency notifications through CodeRed, please visit our City website and click on the CodeRed link: 
http://cityofmeadowsplace.org/departments/police/codered/
If you are a Texan who lives in an evacuation zone and you require special assistance to evacuate during a storm – including the elderly, people with disabilities, or those who simply will need a ride – call 2-1-1 to register for a ride.
https://www.dps.texas.gov/dem/stear/public.htm
Hurricane Preparedness: The Office of the Governor's website offers information on preparing for the storm, building an emergency kit, developing an emergency plan, and tracking the storm.
http://governor.state.tx.us/hurricane/
The American Society for the Prevention of Cruelty to Animals (ASPCA) offers information about Disaster Preparedness for pets:
http://www.aspca.org/pet-care/disaster-preparedness/
American Red Cross:
http://www.redcross.org/tx/houston
National Weather Service:  
http://www.nws.noaa.gov/os/water/tadd/
Neighborhood Watch Meeting are held at the Meadows Place Police Dept. Training Center, third Thursday of each month (off for the summer – starting September 2019)