Administrative Staff
City Secretary, Courtney Rutherford, works closely with the Mayor and Council and is responsible for establishing and developing policies and procedures for day to day operations, keeping all of the official records, posting notices of meetings, maintaining agendas and minutes, assisting the public, administering the elections, as well as many other duties. She is also the HR administrator for the City employees.
Finance Director, Anna-Maria Weston, manages and oversees the budgetary and audit processes. She also coordinates special projects.
Accounting Specialist, Oralia Naccarino , oversees and coordinates accounts receivables and payables. She also assists the City Secretary with HR function, payroll and performs other acts and duties as the governing body requires.
Licensing & Permit Clerk, Angie Hernandez, coordinates the function of issuing permits & licenses for residential and commercial improvements. She assists the public with notary services and performs many other duties.
Utilities Clerk, Liliana Rodriguez, is responsible for residential and commercial utility billing and services. Along with this assignment goes many other associated areas such as deposits of monies received, records management, resolving customer complaints, and meter change outs. She also assists the public with notary services and performs many other duties.
Deputy Court Clerks, Y'Mica Davis and Isela Hernandez, oversee all aspects of this sub-department. Instruction on how to take a Defensive Driving Course and Deferred Disposition is provided as well as the option of having trials by Judge or by Jury. She also coordinates the collections of fees and the deliniquent process.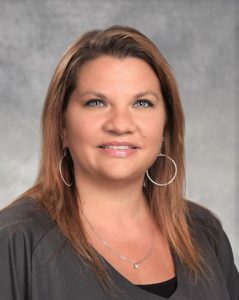 Courtney Rutherford, City Secretary
citysecretary@cityofmeadowsplace.org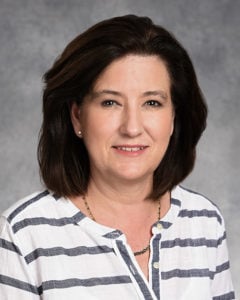 Anna-Maria Weston, Finance Director
meadowsaccountant@cityofmeadowsplace.org
Oralia Naccarino, Accounting Clerk
accounts@cityofmeadowsplace.org
Y'Mica Davis, Deputy Court Clerk
Isela Hernandez, Deputy Court Clerk
Angie Hernandez, Licensing & Permit Clerk
permits@cityofmeadowsplace.org
Liliana Rodriguez, Utility Clerk
utilities@cityofmeadowsplace.org