The City of Meadows Place offers a wide variety of activities for people of all ages. Swim Lessons and Water Aerobics classes for the pool lovers; and Karate, Taekwondo and Tennis classes for the active members in our community. Seniors have programming too! The City of Meadows Place offers an activity for everyone, so sign up NOW and come join in on the FUN!!!
To participate in any City of Meadows Place program or class, pre-registration is required. Registration forms can be picked up at City Hall Monday through Friday, 9:00 am – 4:00 pm or printed off the City website. Make checks payable to City of Meadows Place; with payment, mail or turn into the City payments box at City Hall.
If a class has not met the minimum number of enrollment five (5) days prior to the start date, the class may be cancelled. Most classes have a maximum enrollment and are open on a first come, first serve basis. There will be no refund unless the class does not fill. Classes are NOT pro-rated.
Be sure to check the Newsletter and future web updates for dates and future classes.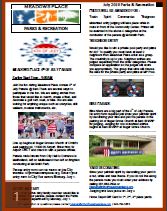 ---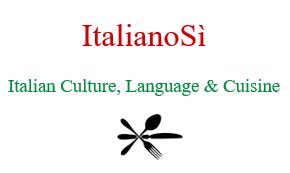 Come and be a part of this hands on cooking class. Learn how to make mouthwatering Mushroom & Saffron Risotto! Samples will be available.
Must register by July 17th. Space is limited.
7/19, Fri., 8:30pm – 11:00pm @ Discovery Center, $10 per person
Email lylanan@cityofmeadowsplace.org for more information.
---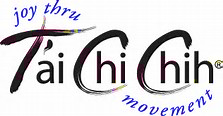 TAI CHI CHIH
It is a moving meditation with 19 movements and one pose that are easy to learn and have profound effects. Benefits may include:
Building a healthy posture;
Improving our joint flexibility;
Promoting spiritual serenity;
Focusing our mind and awareness. Balanced physical energy and stamina;

7/8 – 7/26, Mon+Wed+Fri, @ Community Center, 9:00 am, $40 Special
---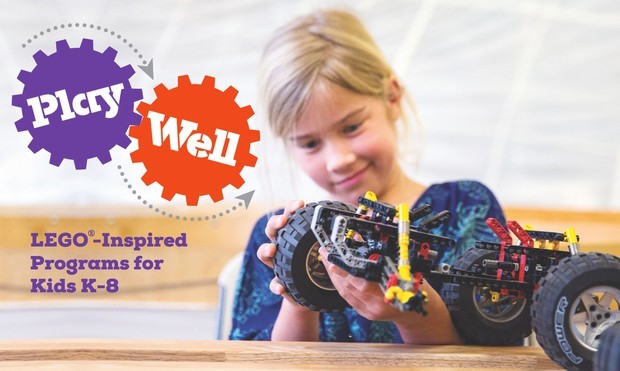 HARRY POTTER ENGINEERING
Master the magic of Harry Potter using LEGO®! Build Diagon Alley in preparation for your trip to Hogwarts School of Witchcraft and Wizardry. Hop on your Broomstick and play Quidditch, duel the evil Lord Voldemort, and hone your magical skills while learning about Muggle (STEM) concepts.
MUST Pre-Register
8/5 – 8/9, 9:00 am – 12:00 pm (Mon-Fri) @ Community Center, Ages 5- 12yr $140
---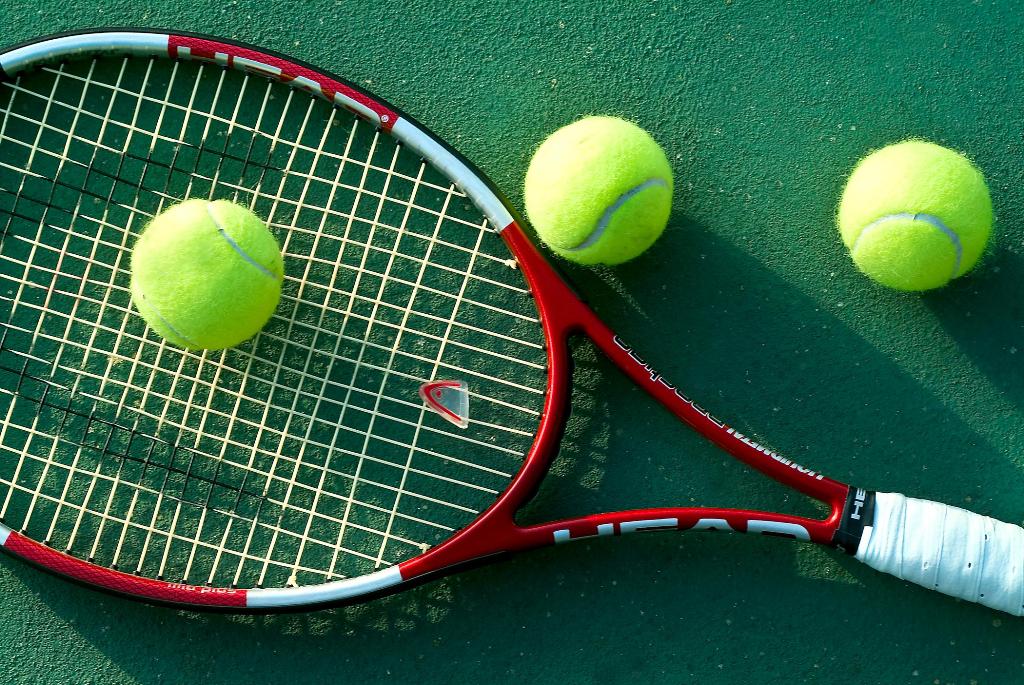 TENNIS LESSONS
This is an introductory class teaching form and the basics of the game for youths 14 years old and under. The classes will be taught in groups of 4 students. Racquet required.
MUST Pre-Register.
7/11 -7/25, TH, 9:30am – 10:30am (10–14yr) $45
Private lessons for youth / adults upon request. Email lylanan@cityofmeadowsplace.org for more information.
---
Taekwondo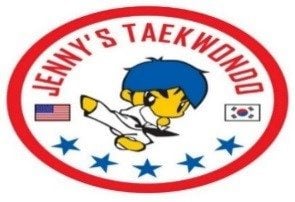 Sharpen your mind, strengthen your body with Hall of Fame Master Jenny Pless. Master Jenny has been teaching in Meadows Place since 2006 and teaches all skill levels from basic to advanced. REGISTRATION REQUIRED.
6/3-8/14 Community Center, Mon & Wed
5-6pm (4-11 yrs.)
6-7pm (12 years and adult)
10 classes for $60 ($30 uniform fee)
20 classes for $99 (Free uniform)
---
American Society of Karate (A.S.K.)
American Society of Karate teaches American Karate to ages 5 – 70 years in a positive ever-changing system. Its goal is not to be the largest, but to be the best. A.S.K. has been taught at the Community Center since 1993. Instructors are 4th Degree Black Belt Steve Puma and 3rd Degree Black Belt Michael Puma. No class July 4th
Additional Information:
Log On To www.askkarate.com Bill Gray 281-381-6139 askgray@pdq.net
6/13 – 8/22 @ Community Center
Thursday 6:30- 7:30pm (5-12yr) $45
Thursday 7:30- 8:30pm (13-70yr) $45
---
Community Garden
The Community Garden meets twice a month to plant, till and weed the beds on the second & fourth Saturdays of the month at 9 am. If you are interested in learning how to grow and tend a garden, just show up and you will be taught.
2nd & 4th Saturdays monthly, 9 am @ Community Garden, McGrath Park
Visit the garden anytime; anyone may take vegetables or fruit as long as you pull weeds. This is a Community Garden for all to enjoy!
---
Clubs and Organizations
Bridge Group is held 1st Tuesday of the month September through May at the Discovery Center.
Meadows Place Home & Garden Club meets the 2nd Tuesday of the month at 7 pm at Discovery Center; for more information go to

www.meadowshomegardenclub.com

Meadows Marlins Swim Team season starts April of every year; for more information, go to

www.meadowsmarlins.swimtopia.com

Meadows Place P.O.N.Y. Baseball has two yearly seasons, Fall and Spring; for more information go to www.mppony.org
Meadows Place Community Garden is always looking for new friends to help grow the garden, follow them on Facebook @ Meadows Place Community Garden
---