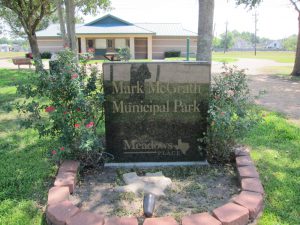 Mark McGrath Municipal Park
Located at 12001 Brighton Lane
Mark McGrath Park Features:
Field house
Lake
Community Garden
Outdoor Classroom
Outdoor Gym
Lake Pavilions
Splashpad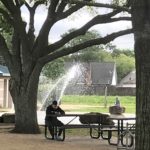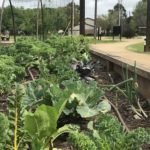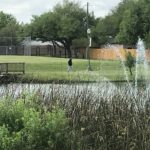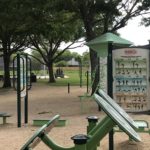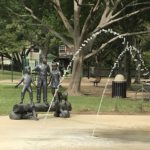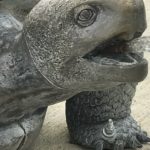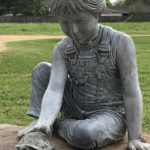 ---
SPLASHPAD
Hours of operation: 9am to 10pm March 1st to October 31st.
To activate splashpad, rub foot over the black circle on the splashpad and it will start automatically. Please call, 281-642-7696 for any problems or concerns.
---
Rainbow Trout Fishing
Each winter from December through early March, Texas Parks & Wildlife Department stocks Rainbow Trout in more than 100 locations across Texas. Residents are encouraged to CATCH & TAKE the trout home as they do not live past March in the warm Texas waters. All other caught fish are required to be released back into the Lake in accordance with the city ordinance. Fisherman aged 17 – 64 years old are required by the State of Texas to have a fishing license on their person when fishing; younger than 17 or older than 64 are exempt from this law. Limit 3 trout per person