Discovery & Nature Center
11938 Amblewood Drive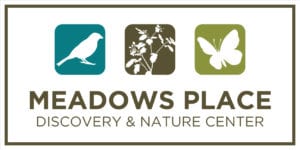 Come and spend a day at the new Discovery & Nature Center. Explore the many hands on activities, see and learn about nature first hand, interact with animals of different species. This facility provides indoor and outdoor activities and seating for your convenience. Annual membership available.
Hours: Tuesday – Friday: 9:30am – 2:30pm
Sat: 12:00pm – 5:00pm
Fees: Children 1yr and up $2 / Adults $5
Annual Membership:$15 Adult/$10 Kids
Children under 12 must be accompanied by an adult.
**If you would like to feed the tortoise you may bring romaine lettuce, carrots, and/or celery.
---
Birthday Parties
Celebrate your child's birthday with family and friends at the Nature Center back patio. We offer 3 different package options to choose from. Click here to go to the rental page.
For additional information or inquiries, please call 346-754-5873
---
"Arctic Animals"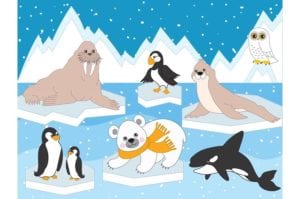 All month long youth can learn fun facts, make a walrus puppet, and other fun activities about arctic animals.
Weekly Activities:
Tues. @ 10:30 – Animal Parade – Dress Up & Learn
Wed. @ 10:30 – Tot Time- Stories and Puppets
Thurs.@ 10:30 –Meet the Animals or Make a Craft
***Themes change monthly
---
NATURE CENTER KID WORKSHOP

The Nature Center will offer DIY workshops for kids to build their own masterpiece! REGISTRATION REQUIRED. Parents must accompany kids ages 5-10 years old.
1/12, Sat., 1pm (10yr+) $5
DIY Snow Globes-make your own snow globe.
1/19, Sat., 1pm (5yr+) $5
Learn how to make a sugar igloo.