Discovery & Nature Center
11938 Amblewood Drive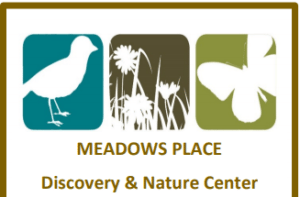 Come and spend a day at the new Discovery & Nature Center. Explore the many hands on activities, see and learn about nature first hand, interact with animals of different species. This facility provides indoor and outdoor activities and seating for your convenience. Small group programs and party rentals will be available later this fall. Annual membership available.
Hours: 12 – 5pm Tuesday- Saturday
Fees: Children 1yr and up $2 / Adults $5
Annual Membership: $15 Adult/$10 Kids
Children under 12 must be accompanied by adult.
**If you would like to feed the tortoise you may bring romaine lettuce, carrots, and/or celery.
For additional information or inquiries, please call 346-754-5873
---

REPTILES GONE RAMPANT
Ever wonder if the snake you see in your yard is poisonous? Do lizards make good pets? How fast can a turtle move? Wonder no more! Learn through arts & crafts, stories and hands on fun at the Meadows Place Nature Center. Register now!
10/2 – 10/23, Tues.,9 – 9:45am, (4–7yr), $25 Parent must accompany child.
10/4 –10/25, Thurs.,9 –9:45am, (7- 12yr), $25
---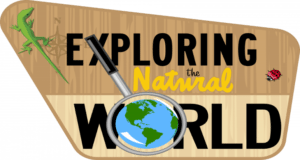 Tues. @ 2:30 – Animal Parade – Dress Up & Learn
Wed. @ 2:30 – Tot Time- Stories and Puppets
Thurs.@ 2:30 – Nature Explorer- Plant, Animal or Craft Activity