Discovery & Nature Center
11938 Amblewood Drive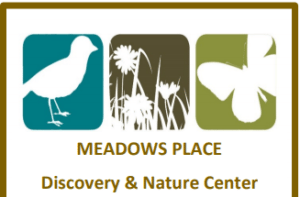 Come and spend a day at the new Discovery & Nature Center. Explore the many hands on activities, see and learn about nature first hand, interact with animals of different species. This facility provides indoor and outdoor activities and seating for your convenience. Small group programs and party rentals will be available later this fall. Annual membership available.
Hours: 12 – 5pm Tuesday- Saturday
Fees: Children 1yr and up $2 / Adults $5
Annual Membership: $15 Adult/$10 Kids
Children under 12 must be accompanied by adult.
**If you would like to feed the tortoise you may bring romaine lettuce, carrots, and/or celery.
More info to come! For additional information or inquiries, please call 346-754-5873