Nature Discovery Center
Meadows Place is building a Nature Discovery Center. It will feature hands on activities for all ages. Animal, plant, and habitat education will be the primary focus. We hope to open by December 2017.
NAMING CONTEST
While we wait we have begun to adopt a few friends. Please help us name these little cuties. Deadline for entry is September 28.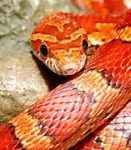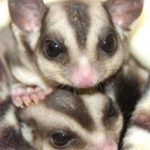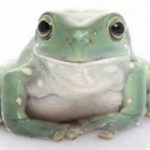 2 Male Corn Snakes – 1 Bright Orange / 1 Pale Orange
2 Male Sugar Gliders – 1 Shy / 1 Curious
2 Australian Tree Frogs – 1 Pudgy / 1Active, both change colors (Blue, Turquoise, Brown, Green)
Email your ideas to parksdirector@cityofmeadowsplace.org