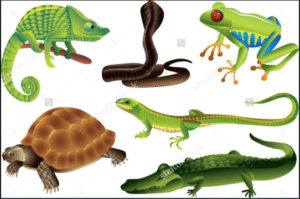 REPTILES GONE RAMPANT
Ever wonder if the snake you see in your yard is poisonous? Do lizards make good pets? How fast can a turtle move? Wonder no more! Learn through arts & crafts, stories and hands on fun at the Meadows Place Nature Center.
10/2 – 10/23, Tues.,9 – 9:45am, (4–7yr), $25 Parent must accompany child.
10/4 –10/25, Thurs.,9 –9:45am, (7- 12yr), $25