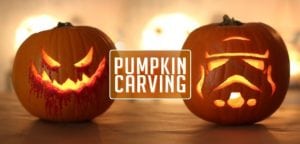 Leave the mess to us and carve your pumpkin with the help of Meadows Place YAC. Bring your own pumpkin(s) and we will provide the carving tools along with a handful of templates for the kids to choose from. Fun for the entire family! Wear your costume and participate in the contest by age level.
Judging begins at 7:30pm for costumes & 8:00pm for pumpkins.
Suggestion Donation of $5 per pumpkin carved will go towards the YAC all-inclusive playground fundraiser.
10/20 Sat, 6pm-8:30pm @ Discovery Center. Parent must accompany children under 12yo.