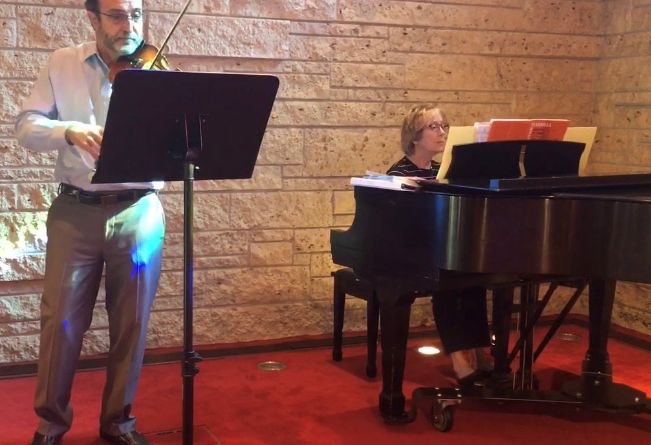 OPUS 4 CHRISTMAS CONCERT
An evening of Classical and Modern music, from old Russia to France and Argentina, mixed with seasonal favorites.
Performed by Pablo Donatti on the violin and Cathy Labuda on piano.
Refreshments and adult beverages will be served prior to the performance. Doors will open at 6:30pm.
12/14, 7pm performance @ City Hall, No Fee.