The City of Meadows Place wants to remind you that we are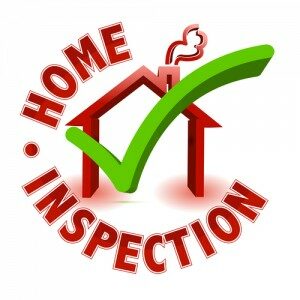 once again using innovation and technology to better serve our community. We have partnered with BBG Consulting to offer a new On-demand virtual inspection process. In other words, it is a virtual inspection using a mobile device. This is designed to provide a more convenient yet safe and reliable inspection service. On-demand inspections are exactly as they sound, on-demand.
When a contractor has completed a project they simply call the On-demand inspection number – all while still on-site. The dispatcher will verify the permit and notify a credentialed and licensed inspect or who will then perform the inspection via video call utilizing apps installed on the phone. This streamlines the communication between installer and the building inspector and allows the contractor to move through the process much more quickly without having to wait or return. Any corrections that need to be made can be made on-site and re-inspected the in same day. This ensures a safer installation and in less time than traditional methods.
An additional bonus for us is that we will no longer need to take time off for and wait around for an inspection to be performed. It is a simple process and yes, we have tested it since last August and it works quite well. Yes, we are using On-demand inspections now. Another great example of Meadows Place raising our standards to better serve you.