Roundabouts Win Award! The Norman Hogue Roundabout Project Recognizes the outstanding Roundabout Project of the Year for 2021, and the Winner is….Meadows Place Texas!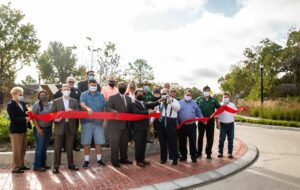 This is a big deal, especially for a 1 sq. mile city. We were selected over big city projects across the State of Texas and even TxDot itself! Our Engineers and Contractors are very excited too. They thought we may have a chance but there was no guarantee they would even grade our application. They did- and we won!
The award is named after Norman Hogue, TexITE member and champion of roundabouts. The Texas District of the Institute of Transportation Engineers (TexITE) is a professional organization for individuals in the field of transportation that are made up of more than 17,000 professionals and students who are responsible for meeting transportation, mobility and safety needs. Founded in 1930 the ITE wanted to gather input from traffic engineers, transportation planners, roadway designers, consultants, contractors, inventors, researchers, professors, and policy makers who work to maintain and improve surface transportation systems worldwide. These are the types of professionals who reviewed our project and gave us our award.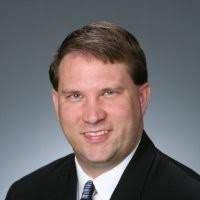 A special Thank You goes out to "Volunteer Project Manager" (and Council member) Rick Staigle and Parks Director Colene Cabezas who put in so many hours on behalf of the City. Also, HDR Engineering who did the design and construction oversight on the project, Asakura Robinson who designed the landscape and Marcon Company who did the actual construction. Thanks also to all the staff who played a role in permits and paperwork for this (Award Winning) Project. Congratulations to all.