A Major Transition is taking place on Kirkwood. Please read. Tomorrow, sometime around noon, they are planning to change the traffic flow from the west side of Kirkwood, to the east. A giant flip flop if you will and it may be confusing for a couple of days. There will be additional police presence to help with the transition but it might be better to avoid Kirkwood if you can until the folks who use it every day get used to the change.
The lanes are marked but it is going to be different so please, be extra careful when on, or crossing, Kirkwood. Thank You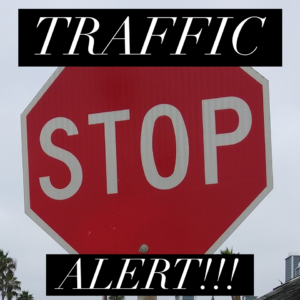 Date of Traffic change: July 24th
🛑Traffic will be switched to the east side of Kirkwood and construction will begin on the west side.
🛑The west half of Kirkwood at Scottsdale and Kirkwood at Brighton will be closed. Detour signs will be in place.
🛑The sidewalk on the west side of Kirkwood will be removed. This means there will not be sidewalk along Kirkwood until the end of the project. This is due to the ongoing construction activity and the proximity of the temporary asphalt to maintain two directions of travel on the east side.
🛑A pedestrian crossing will be maintained to cross Kirkwood at Dorrance so pedestrians can still access the park, pool, and other amenities on the west side.
🛑The contractor still needs to adjust some of the temporary asphalt so this is weather dependent. If we get rain, the switch will be delayed a few days to a week.
🏁 Be safe and follow ALL traffic signals! We are requesting additional police visibility the first few days of the traffic switch until you all get used to it. It will no longer be a straight travel lane.
Please slow down and pay attention. Thank You.