This report is updated Monday -Friday. https://www.fbchealth.org is the Fort Bend Health Dept. Dashboard. The latest posted figures (9/25/2020) show NINETY-ONE (91) confirmed Cases of
COVID-19 in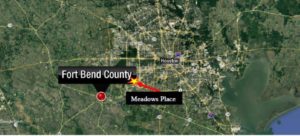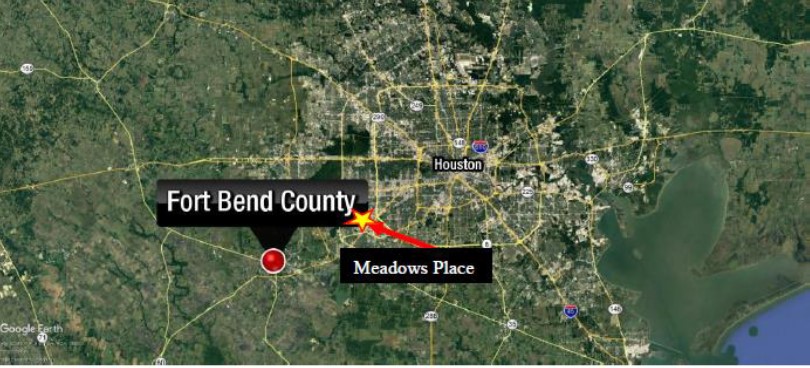 Meadows Place. Since March 4th One Hundred Eighty-Five (185) people have DIED from COVID-19 in Fort Bend County.
From the County EOC: "we will suspend these calls". All updates normally reported on these calls will be incorporated into the SITREPs that are sent out twice a week on Tuesdays and Fridays. Should the COVID-19 situation in Fort Bend County change, they will resume these calls.
City Hall opened to the public Tuesday, Sept. 15. Hours are 9 to 4 for City Business and for Courts 1pm until done. Please follow COVID protocols- wash, wear a mask and please, do NOT come to City Hall if you are ill. The main number for City Hall is 281-983-2950
You can make a difference in the numbers by the actions you take. Together we can Break the Chain of Transmission. We will continue to post updates here and on our Facebook page. If you haven't signed up for CodeRED, please do so. Thank You.
Fort Bend County Health and Human Services has changed their Dashboard and updates according to State data. Additionally, Fort Bend County Health & Human Services has established a call center for your COVID-19 related questions or concerns. The call center is available Monday through Friday from 8:00 a.m. to 5:00 p.m. General Public HOTLINE: 281-633-7795
In the spirit of keeping safe and meeting COVID-19 recommendations to limit the transmission of this very scary virus, Meadows Place City Hall are NOT open to the public. We will be following hourly COVID cleaning protocols and fogging/misting the building every night but as the number of cases drop, we will re-examine our options. If the numbers stay down where they are Meadows Place City Hall will open to the Public on September 16th.
Please, Maintain all COVID-19 preventative measures.
Meadows Place Mayor Charles Jessup , Police Chief Gary Stewart and Nick Haby, our City Administrator, are regularly on conference calls with officials to discuss COVID-19.
Meadows Place will distribute information via CodeRed, FaceBook and our website-depending on the urgency. If you haven't signed up for CodeRed, please do. It is simple. Just go to our website and click on CodeRed under Forms & Applications to be taken to the signup page. Thank You.