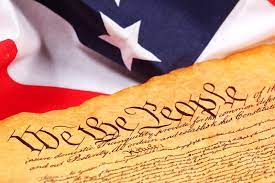 Meadows Place Charter Review Commission submitted a proposed Home Rule Charter to City Council on July 1, 2021. City Council then called for an election to be held on November 2, 2021 to allow the registered voters of Meadows Place to vote on the proposed Home Rule Charter.
The City Secretary is required to mail a copy of the proposed charter to each registered voter in the city no later than October 3rd, 2021. The proposed charter was mailed on September 15, 2021 to 3,347 registered voters in the City of Meadows Place.
You can find a copy of the proposed Home Rule Charter here.
The Charter Commission plans to hold a Town Hall meeting at City Hall on October 12th at 6:30 p.m. to answer any questions you may have regarding their proposed charter. They also plan to have a booth at the Fall Festival and Bazaar on October 16th. Please feel free to call on the Commission, the Mayor, Council, or Staff if you have any questions.
Here are the dedicated members who worked so hard:
Ben Weber • Stuart Barrowman • Steve Bezner • Joe DeBruyn
Jimmy Fenwick • Chris Gawlik • Tristan Ibarra • David Lantz
Anita Milne • Matt Oltremari • Richard Ramirez • Nadya Shelton
• Sammy Skemp • Ken Smith • Alison Young • Joseph Weymon