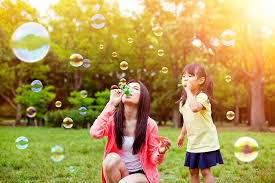 FUN FOR THE FAMILY
LOOKING FOR SOME FUN FOR THE FAMILY??… Check out the list of fun & challenging activities made especially for you and your families by your friends in the Parks and Recreation Department! (Document completion by taking a video/picture, or attach a document and send by email to mrenaud@cityofmeadowsplace.org)
Art on a walk! Draw your favorite animal or team logo with sidewalk chalk
Help cook dinner or help by washing the dishes or any other chore you feel will help give the ones that tirelessly provide for you a nice, little break.:-)
Make up a Story, Dance or Poem about an animal at the Nature Center
Find a four-leaf clover
Find a Monarch butterfly or chrysalis
Plant a garden or start a compost bin
Help someone other than family. (rake a lawn, plant some flowers, sweep their patio, mow their lawn, etc.)
Build a fort in the living room using blankets and pillows
Go fishing at our lake
Build your own kite using supplies around the house
Climb your favorite tree!… Don't forget to take a pic:-)
……more activities to come!
Take a photo or video, or write and email it to mrenaud@cityofmeadowsplace.org. Your submission might end up on the city's website/Facebook!!