Meadows Place Annual 4th of July Parade
MEADOWS PLACE 4th OF JULY PARADE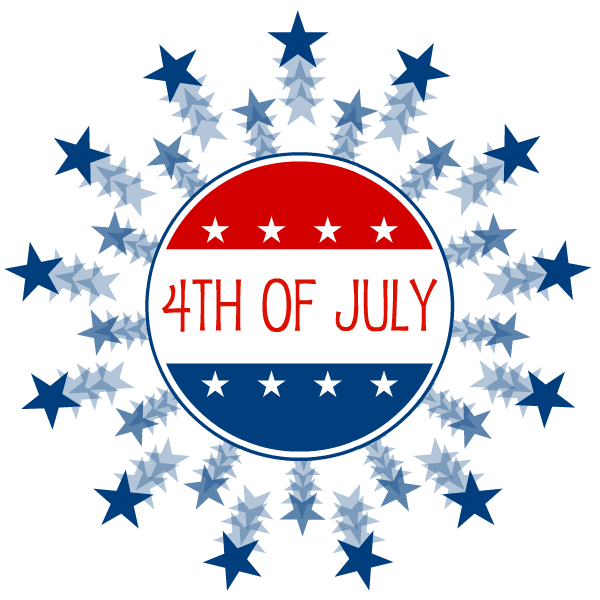 Evening Parade at 6:30pm
Join the fun during Meadows Place Annual 4th of July Parade @ 6:30pm. There are several ways to participate in the fun. We are taking entries from those that would like to march, create a float, and decorate a golf cart, boat, or bike. We are also looking for anything unique such as unicycles, stilt walkers, musical instruments, etc.
How To Enter:
Parade entry form can be found on the City website: cityofmeadowsplace.org. Return your entry form to City Hall before Friday, June 26
COVID Protocols will be in place:
Each entry must be a group no larger than 10 individuals
Staging will be lined up in a single file line in alley way respecting 6ft between entries
Items may not be thrown or passed out
No entry numbers will be given therefore no judging will take place
Entries will fall in line one behind the other and assigned staging will not be indicated
2020 GRADUATES
We encourage graduates and their families to participate in the parade as a family unit. Please post the name of your graduate and their school on your vehicle so the community can cheer them on. We would like to group all graduate entries together so please turn in an entry form by June 26.
ACTIVE MILITARY
If you or an active duty family member would like to participate in our parade, please contact the Parks & Recreation Department by Friday, June 26.
BIKE ENTRIES
Bike riders are a big part of the 4th of July Parade. No entry form required just show your patriotic spirit by decorating your bike and join the parade in the parking lot of Sugar Grove Church at 6:00pm.
………………………………………………………….
Parade Line Up and Route
Line up begins at Sugar Groves Church of Christ's east parking lot, 11600 W Airport. Enter from W Airport ONLY and check in with a parade official. Cars not participating in the parade may park in the west lot.
Parade route travels from City Hall to Dorrance to Mullholland, left on Mullholland then left on Brighton concluding at McGrath Park.
FIREWORKS AFTER PARADE
Join us @ McGrath Park after the parade ends for more July 4th fun .
MP Economic Development Group will sponsor a Fireworks show for our community with festivities to begin at 7:30pm.
Display will begin at 9:00pm.
6ft Social distancing and the use of masks are encouraged.
No gathering in individual groups larger than 10.
No distribution of giveaways or handouts allowed.
No booths, signs, or banners promoting any organization, business or individual will be allowed at a city event unless prior approval is given.