Here are resources you may need as the cold weather arrives in our area.
PEOPLE – Check on your neighbors. Make sure to have plenty of blankets & warm clothing. Heat your home safely to avoid fires.
PETS – Bring your pets in. If you cannot, be certain they have warm bedding and a way to get out of the cold and stay warm.
PIPES – Insulate pipes on the outside of your home, run your pool pump and cover exposed pipes, and drain sprinkler systems.
PLANTS – Cover or bring in sensitive plants.
Overall Preparation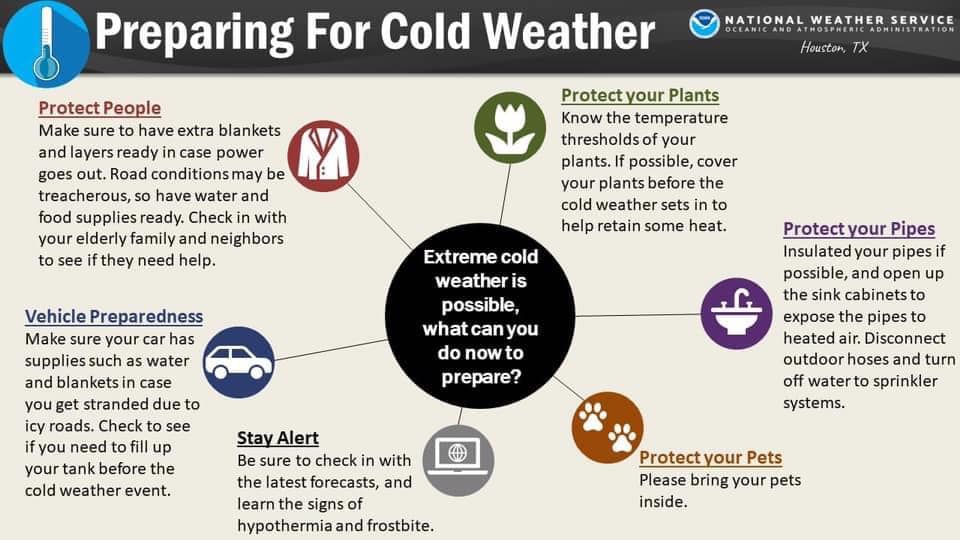 ---
Preparing People – Stay Safe While Staying Warm
According to nfpa.org heating is the second leading cause of US home fires and home fire injuries and third leading cause of home fire deaths.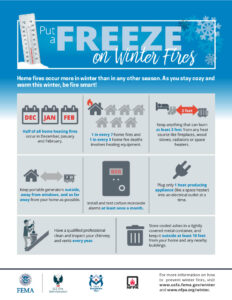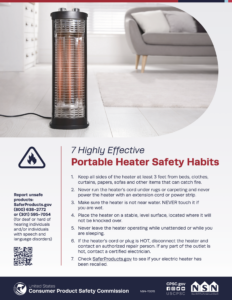 ---
Preparing Your Pipes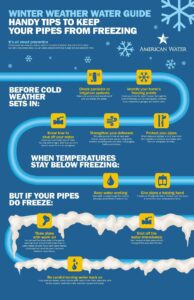 ---
Preparing Your Irrigation: Winterization Resources
---
Preparing Plants
---
Preparing Pets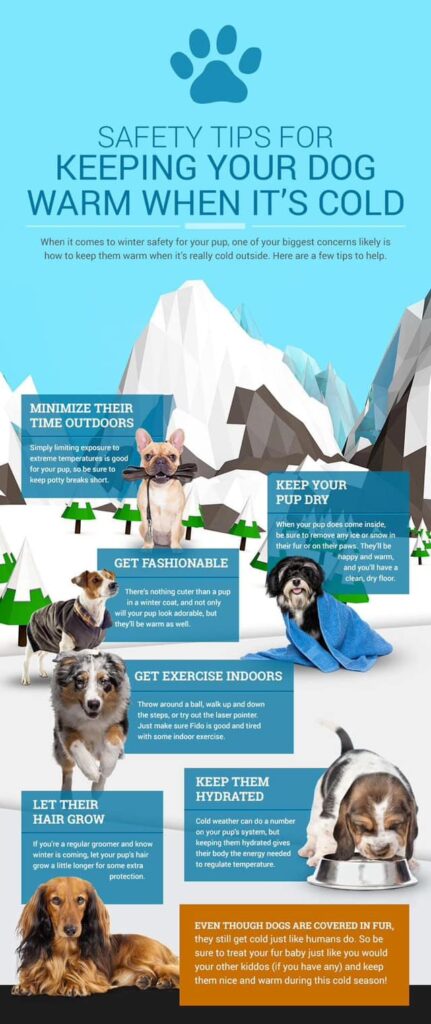 ---
Turning Off the Water to Your Home