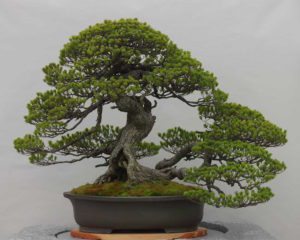 Active Adult-Bonsai Presentation
If you have always wanted a bonsai tree or would like to know more about how to maintain one, then stop by the Community Center on Monday, Feb. 19th. when the Houston Bonsai Society demonstrates the basics of caring for a bonsai tree. Refreshments will be served.
2/19, Community Center @10:30am.