NOW HIRING LIFEGUARDS & SWIM INSTRUCTORS FOR SUMMER 2020!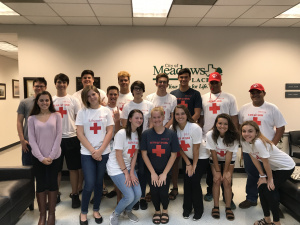 Come join our incredible Aquatic Team! We are looking for responsible leaders to safeguard our pool patrons this Summer. Pick up an application at The Nature & Discovery Center Monday through Friday 9:30 am – 2:30 pm.
Must be at least 15 years old and able to pass all prerequisite requirements.
For more information please contact Monica Renaud @ (281) 642-7701 or mrenaud@cityofmeadowsplace.org