Corporation Directors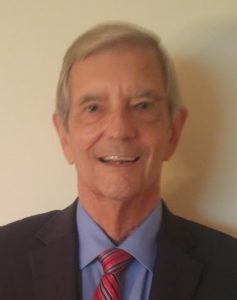 President
(281-415-1205)
30+ year resident
Commercial Real Estate Broker, EDC Consultant
former EDC Director, Missouri City, TX.
The Directors of the MPEDC are all residents of The City of Meadows Place, having valuable experience in Business, Entrepreneurship, Real Estate, Administration and other practical life experiences. They are Appointed by the City Council for a term of 2 years.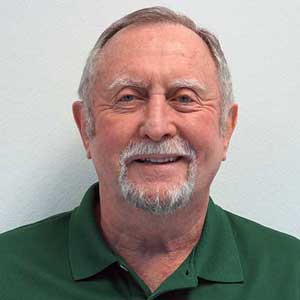 Director
(281- 530-7136)
30+ year resident, Alderman & Mayor ProTem
GE, Automation Specialist, HGAC Board of Directors
member and former President, TML Region 14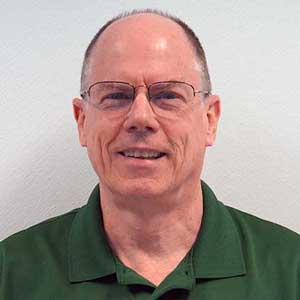 Vice- President 
30+ year resident, with a 2nd geneartion resident/owner
former Alderman & Mayor Pro-Tem,
MFG Business Owner, Entrepreneur, Design Professional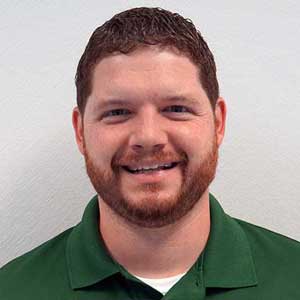 Director
2 year resident, Licensed Realtor, Investor & House Re-purposing
Former Oil and Gas Project Manager.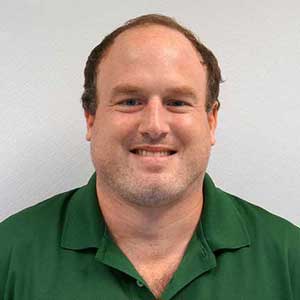 Matthew Walker
Director
New Resident. Oil & Gas Project Manager, Experienced Healthcare Project Professional
Bachelors of Science in Biological Engineering.  Current Projects in USA & China
Contact EDC