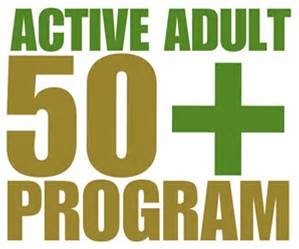 The Active Adult programs are just getting started. We have lots of opportunities and would love your input. Please call our Program Coordinator Leigh Ylanan with any suggestions, ideas or comments.
Leigh Ylanan, Recreation/Aquatic Coordinator
City of Meadows Place
Cell: 281.642.7701
Desk: 281.983.2935
Email: lylanan@cityofmeadowsplace.org
---
Weekly Meet Up
Active Adults meet every Monday at the Community Center for food, fellowship, and fun. Come and be a part of our Active Adult Community from 10:00am – 1:00pm. For your enjoyment, we will have games and coffee available at all times.
MONDAY, April 2
Visit and meet friends while playing cards, dominos or sipping coffee.
Book Club will be reading; Rocket Girl: The Story of Mary Sherman Morgan, America's First Female Rocket Scientist by Morgan, George D.
MONDAY, April 9
Guest Speaker to discuss Flood Insurance
MONDAY, April 16
Join us as we visit Heritage Park & Museum of Pasadena. We will visit the historic Pomeroy House, Strawberry House, Miss Anna's House, and Edna's House. If you would like to carpool, please email lylanan@cityofmeadowsplace.org by April 12th.
MONDAY, April 23
Come and play BINGO. Bring your quarters.
---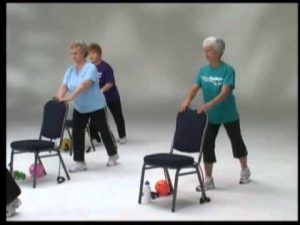 OVER 50 AND FIT
Strengthen your core muscles as well as improve stability and range of motion. Some exercise will be on the floor so please bring a mat for comfort. Join anytime and your price will be pro-rated. Registration Required. Class on 3/6 will be held at 2:30pm.
Time:3/6 – 3/29 Tue. & Thur., 10am
Fee: $20
Location: Community Center
---