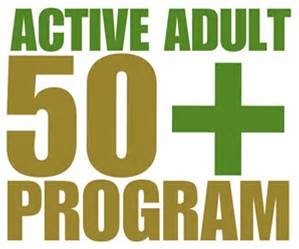 Weekly Meet Up
MONDAY, July 1- Game play and book club will meet to discuss, The President is Missing by Jane Patterson and Bill Clinton.
MONDAY, July 8- Do you have what it takes to win the title of Best Pie or Best Cake? If so, bring your best baked goods to the 3rd Annual Bake-Off!
MONDAY, July 15- Helen will be stopping by to talk about final expenses at 10:30am.
MONDAY, July 22- Field trip to Oceanstar Offshore Drilling Rig & Museum in Galveston. After the tour, we will have lunch at Benno's. We will leave at 9:00am. Please email lylanan@cityofmeadowsplace.org by July 18th to reserve a spot in the truck.
MONDAY, June 24-Come and play BINGO. Bring your quarters.
We have lots of opportunities and would love your input. Please email our Program Coordinator, Leigh Ylanan with any suggestions, ideas or comments.
Email: lylanan@cityofmeadowsplace.org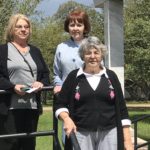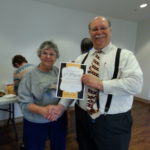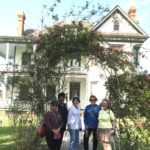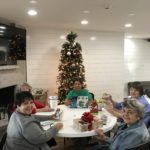 ---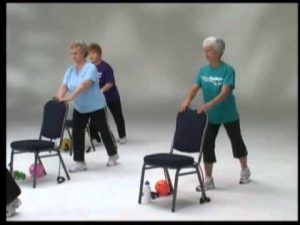 OVER 50 AND FIT
Strengthen your core muscles as well as improve stability and range of motion. Some exercise will be on the floor so please bring a mat for comfort. Registration required. No class July 4th.
7/2 – 7/30 T/TH, 10AM Community Center $20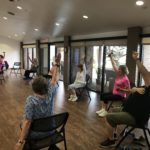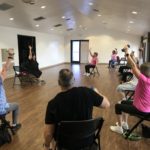 ---