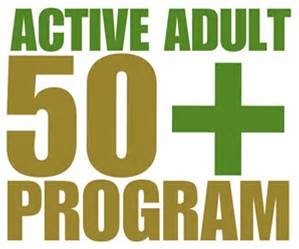 Weekly Meet Up
MONDAY, November 4-Game play and book club will meet to discuss Forty Autumns by Nina Willner.
MONDAY, November 11- Join us as we try out Snooze Eatery at La Centerra. We will leave the Discovery Center at 11:30am. Email lylanan@cityofmeadowsplace.org by Nov. 9th to RSVP your spot in the truck.
MONDAY, November 18- We are partnering up with Star of Hope to make care packages for the children living in their shelters and collecting blankets to give to the ones living on the street. If you are interested in donating items or would like to assist in making the care packages, please email lylanan@cityofmeadowsplace.org.
MONDAY, November 25-Come and play BINGO. Bring your quarters.
We have lots of opportunities and would love your input. Please email our Program Coordinator, Leigh Ylanan with any suggestions, ideas or comments.
Email: lylanan@cityofmeadowsplace.org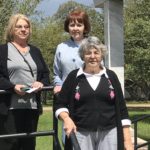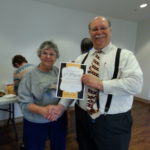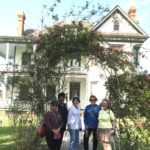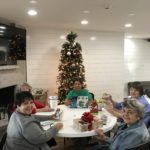 ---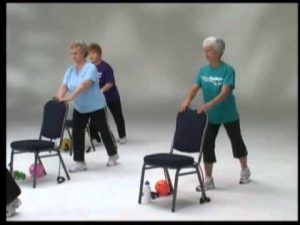 OVER 50 AND FIT
Strengthen your core muscles as well as improve stability and range of motion. Some exercise will be on the floor so please bring a mat for comfort. Registration required.
11/5 – 11/26 T/TH, 10AM Community Center $20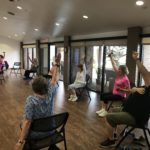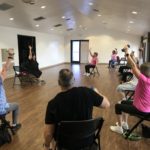 ---