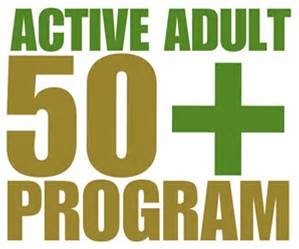 Weekly Meet Up
MONDAY, May 6-Game play and book club will meet to discuss The Other Side of Everything by Lauren Doyle Owens.
MONDAY, May 13-Crock Pot Demo
THURSDAY, May 16-Join us for Museum Day! We will visit the Museum of Fine Arts to see the Van Gogh exhibit. Lunch at Texadelphia and then head to the Menil. The cost for the Van Gogh exhibit is $20-$25.
If you wish to carpool, please email lylanan@cityofmeadowsplace.org by May 11th. We will leave the Discovery Center at 9:30am.
MONDAY, May 20-Make your own mini terrinium. There is a $10 fee for supplies. Please email lylanan@cityofmeadowsplace.org by May 16th to sign up.
MONDAY, May 27-Come and play BINGO. Bring your quarters.
We have lots of opportunities and would love your input. Please email our Program Coordinator, Leigh Ylanan with any suggestions, ideas or comments.
Email: lylanan@cityofmeadowsplace.org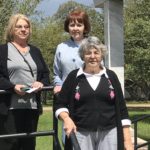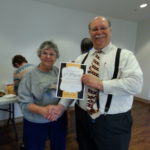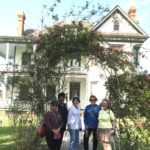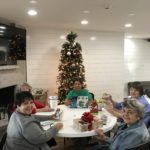 ---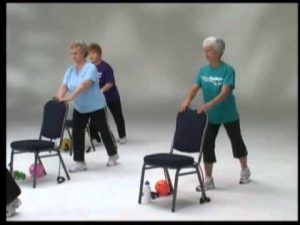 OVER 50 AND FIT
Strengthen your core muscles as well as improve stability and range of motion. Some exercise will be on the floor so please bring a mat for comfort. Registration required.
5/7– 5/30, T/TH, 10AM Community Center $20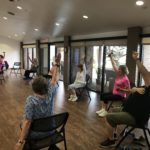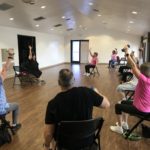 ---