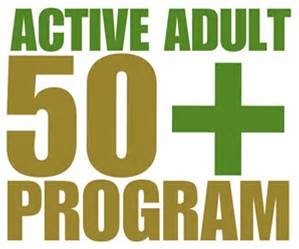 The Active Adult programs are just getting started. We have lots of opportunities and would love your input. Please call our Program Coordinator Leigh Ylanan with any suggestions, ideas or comments.
Leigh Ylanan, Recreation/Aquatic Coordinator
City of Meadows Place
Cell: 281.642.7701
Desk: 346-754-5873
Email: lylanan@cityofmeadowsplace.org
---
Weekly Meet Up
Active Adults meet every Monday at the Discovery Center, 11938 Amblewood Dr, for food, fellowship, and fun. Come and be a part of our Active Adult Community from 10:00am – 1:00pm. For your enjoyment, we will have games and coffee available at all times.
MONDAY, March 4- Game play and book club will meet to discuss "Spark of Light" by Jodi Picoult.
MONDAY, March 11- We will take a tour of the Atrium Medical Center. They will also provide information regarding in-network and out of network services. We will meet at the Discovery Center and head over to the Atrium at 10:45am.
MONDAY, March 18- We are taking a trip to the Painted Churches in Schulenburg! We will leave the Discovery Center at 8:00am. If more than 5 sign up, we will rent a van and there will be a fee of $20 per person.
If you would like to carpool, please email lylanan@cityofmeadowsplace.org by March 15th to RSVP.
MONDAY, March 25- Come and play BINGO. Bring your quarters.
---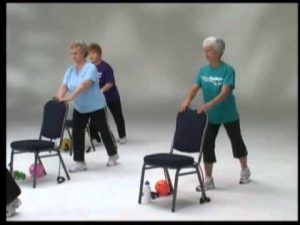 OVER 50 AND FIT
Strengthen your core muscles as well as improve stability and range of motion. Some exercise will be on the floor so please bring a mat for comfort. Registration required.
3/5 – 3/28, T/TH, 10AM Community Center $20
---