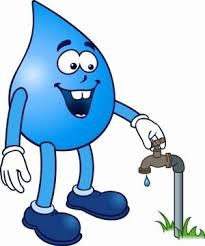 Water will be off due to repairs on a city fire hydrant MONDAY, February 19th, beginning at 9:00 AM until 2:00 PM.
The 12200 thru 12300 block of Monticeto Ln. will be affected as will the cul-de-sacs of Cedar Form, Bolero Ct., Solano Ct. Kenzie Ct., and Kangaroo Ct.
If you have any questions please call 281-983-2950.